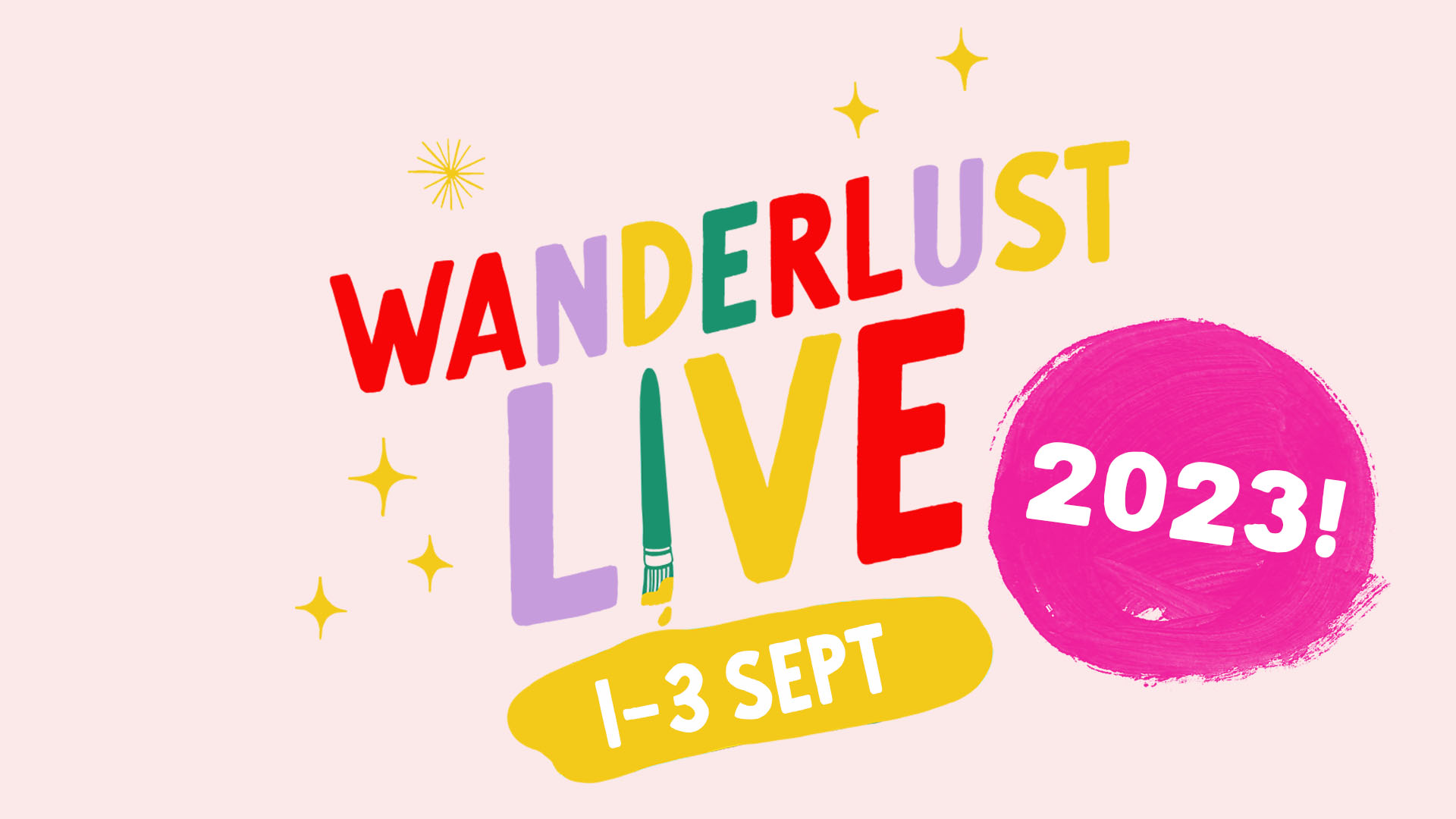 Everyone is invited!

On Friday 1st September we start our 3 day long online event - Wanderlust Live Weekend and you are invited to join us for FREE.
It's going to be a weekend of creative fun! We will be introducing you to some super expressive forms of art through joyful and dynamic lessons led by some of the best teachers in the industry.
We have room for your friends and loved ones too - please share this with everyone who could do with a little creative fun!



What to expect from Wanderlust Live:

Live streamed

mixed-media and/or art journaling lessons

20 in total!) from some of the best Teachers in the industry.

8 curated videos and inspiring interviews

- sharing creative processes, and talking about all things art, self-care and more.

Encouraging and enthusiastic community

Immerse yourself in

expressive, joyful art

and find YOUR unique voice

Quizzes, activities and truckloads of free

FUN!

Who's going to be there?

The event is hosted by Kasia Avery of Everything Art. She's the one doing all the warm-up sessions and hosting the quiz! But we also have lots of brilliant guest teachers!
Tune in over the three day event to enjoy fabulous art journaling content from superstars such as Francisca Nunes, Carolyn Dube, Claudette Hasenjager, Jeanne Oliver, Christine Karpiak, Nicole Warrington, Arlyna Blanchard, Lisa Goddard, Leaca Young, Traci Bautista, Jane Chipp, Casey Turner, Shay Michelle, Tania Ahmed, Iris Fritschi-Cussens, Nicki Traikos, Sarah Gardner & LaQuisha Hall.
Of course our wonderfully supportive creative community will be there for you too! Everyone is welcome on this adventure, whether you're a newbie or a seasoned pro.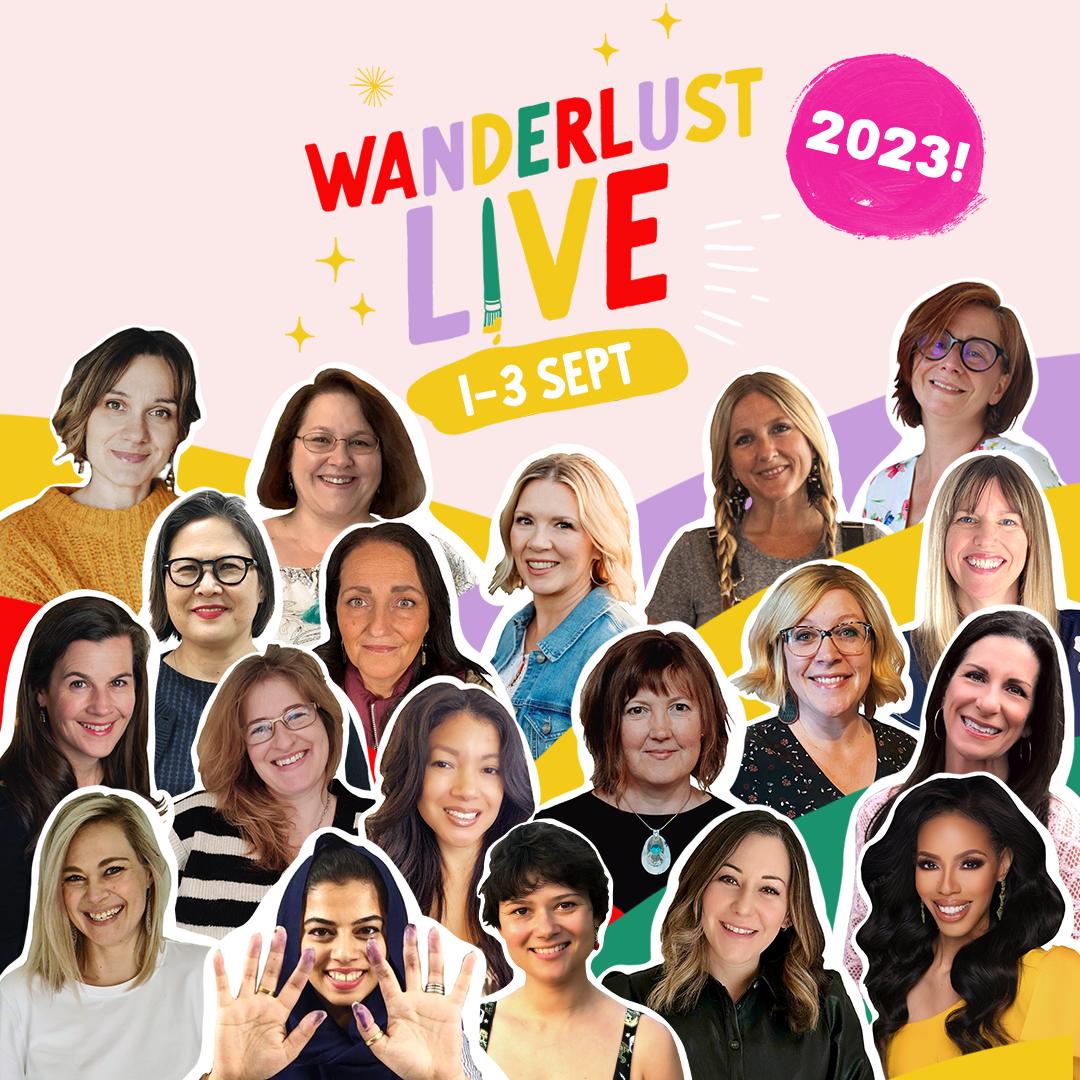 Busy on the Wanderlust Live weekend?
Don't panic, we know you don't want to miss the fun, so we'll be recording everything. Join now and you'll get access to all videos once the event is over. And no, you don't need to pay extra for full recorded access :)


Don't miss your free spot. Sign up today!