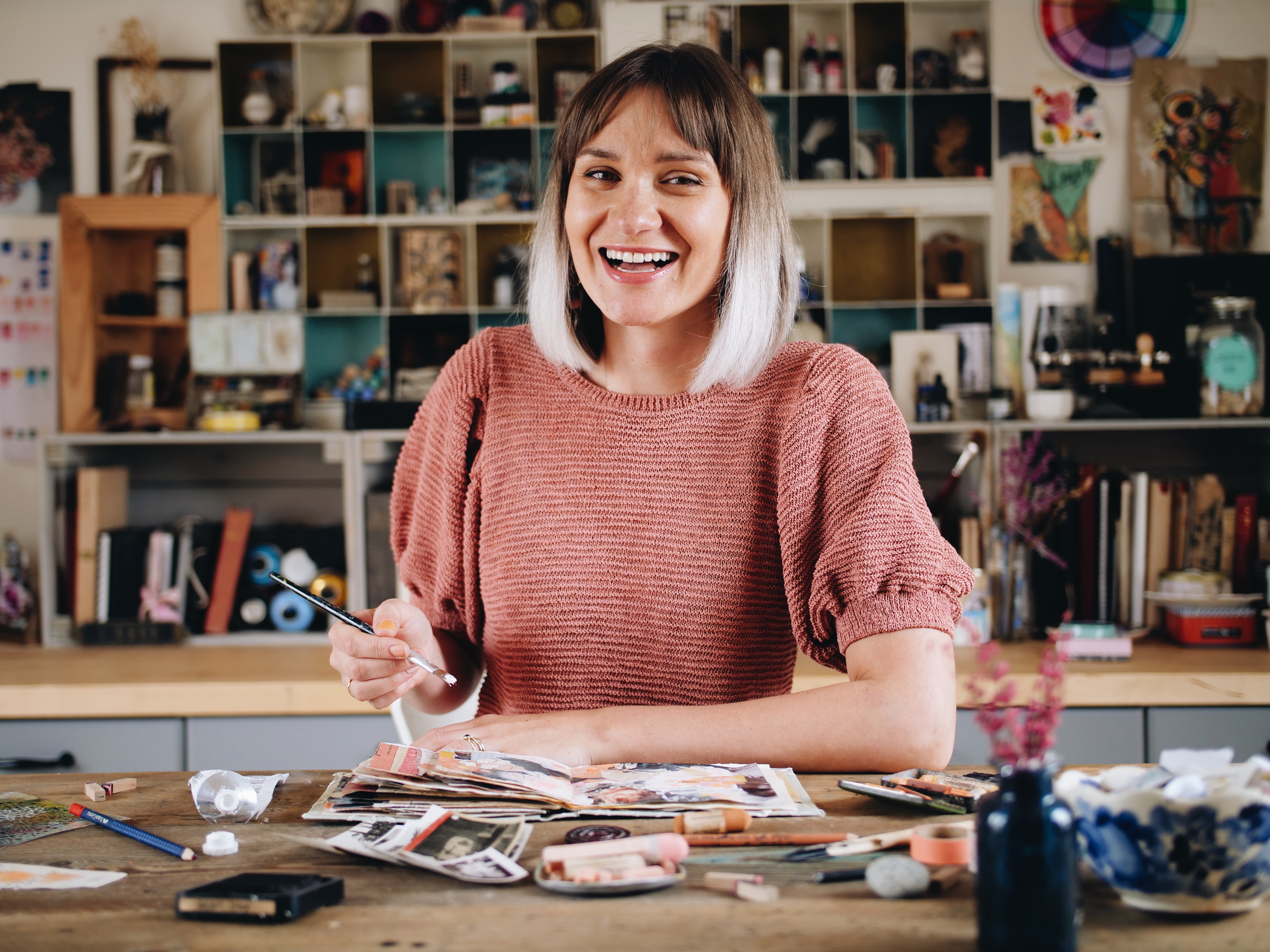 We would love to send you our emails!


The truth is, our main girl, Kasia is a little obsessed with writing. She's organised three different writing nooks in her studio, all to be able to write you a juicy email roughly every two weeks.
She shares interesting tips and techniques, an insight into how Everything Art works, tons about self-care and art journaling, plenty of inspiration and interesting resources and even a bit of family life. So sign up to the letters and something fun will land in your inbox ever so often. Plus you'll be the first one to know about our offerings (including the FREE ones) and promos.

No spam! Promise!
We give you a 100% no spam guarantee. We will only send you emails that are relevant to you. There are no strings attached, signing up does not mean that you are expected/required to purchase anything from us. You can unsubscribe from the newsletter at any time, no hard feelings.