Welcome everyone! Thank you for visiting our brand new website and online classes platform. We are beyond excited to introduce you to our new permanent home for Everything Art.

Why the change?
The reason is simple - the previous platform/Community didn't work in the way we wanted. We found out that the process of purchasing and watching the classes was far too complicated. Also the back end was giving us lots of trouble and extra work that took time, time which we would much rather spend creating new content for you.
What's different now?
The whole website is easier to navigate, but most importantly the process of enrollment is ultra-easy! Once you choose the course you would like to join simply hit the "enroll" button, you will be then asked to pay and once that's sorted you will get an *immediate* access to the classroom. Nobody has to approve you, you don't need to wait for an email from us - it's all automated and should (fingers crossed!) go smoothly.
We are reaching our ultimate goal as Everything Art - to present you with quality lessons that are as easy to access as possible. So only pleasure, no hassle!
Also… now we are offering a lifetime access!! Lifetime meaning for as long as Everything Art Ltd. exists of course, but to be honest with you... this is our dream job and we are not going anywhere. :)
Will your login and password from the old Community work here?
Nope, sorry but this is a seperate animal. You will have to create a new account but this also should be very easy-peasy.
What about the old Community, what about the classes that you purchased and watched on there?
No worries, it's all staying there for your access. You will get an email from us before any of the courses on there expire.
Would you like to find out how the whole thing works? Simply click the "All Courses" tab on top of the page and choose one that says "free" on it.
Click the button to enroll and the system will lead you easily through the process. Then you can watch the video included in the course, and guess what? Every course will look exactly the same if it's about menus, curriculum and the way it works. It's all unified and intuitive - totally hassle-free. All you need to do is to enjoy yourself and get creating.
In very near future we will be introducing some new courses - this is something we are very excited about.
To start with we have a brand new, fabulous and very inspiring course from our guest teacher - Guriana. Click here to find out more.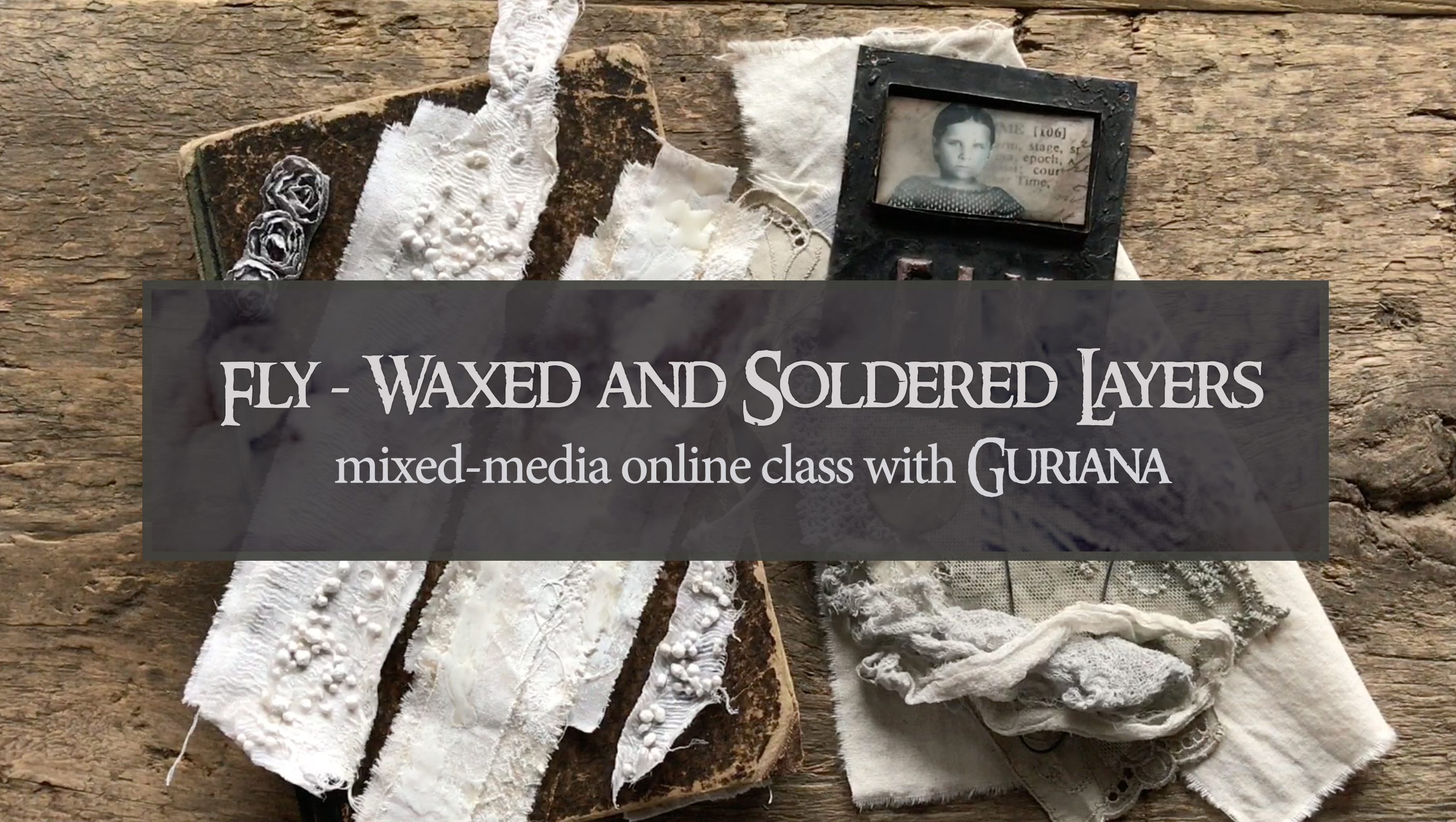 Also… Wanderlust 2019 preparations are now in full swing! Keep on checking our website and Facebook page (link on the right) so you don't miss anything.
Have a wonderful day and keep on creating
Kasia & Jamie